True Wealth Management
We provide individuals, families, and institutions with a different standard of investment management. Our prudent approach to investing, which is based upon decades of peer-reviewed academic research, helps people cut through the uncertainties, costs and other complexities that stand in the way of achieving their life goals. We engage our select group of clients in a deep understanding of their financial objectives. We suggest a prudent investment strategy to help them meet their unique goals. We believe that while your life's goals may not necessarily be simple, that the steps towards achieving them can be.  
---
Download PDF

Monthly inFocus
Goals - whether they are personal, professional or financial -- give us a target to aim for, as we strive for significant accomplishments.Values help define what we believe to be most meaningful, and can provide the standards for how we live.
This month's InFocus looks at values and goals from different angles and the importance of having them intersect.
Events
No upcoming events
INSIGHTS & NEWS
College Athletic Scholarships: How to Play the Game
July 7, 2021
You Can't Get Outperformance Without Underperformance
June 11, 2021
What You Need To Know About Parents Plus Loans
June 11, 2021

Saving Strategies for Your Child or Grandchild's Future
May 26, 2021
FEATURED ARTICLES
Market Beaters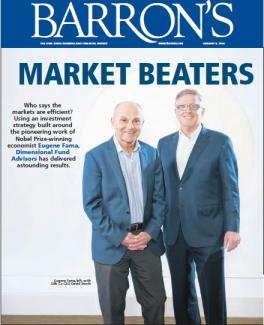 Barron's reviews how DFA uses the pioneering work of Eugene Fama & Ken French to deliver astounding results
Putting Financial Science to Work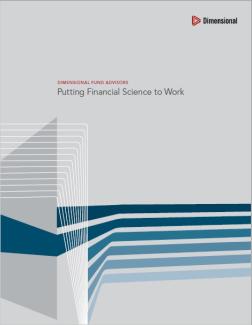 Discussion of how DFA Funds implements the Science of Investing
FEATURED VIDEOS